Highland Park Youth Camp 2019


Youth Camp Held Sunday, July 28 - Sunday, August 4, 2019
Listen to our Theme Song for the Week:
"8 days is not long enough."
Meet new friends, keep them for life.
From the first hour of camp, our campers are meticulously placed into peer teams and group bible studies by our staff. The peer teams spend a lot of time together and learn to work together as a group to compete in team games, plan acts for our talent show, decipher clues, and many other activities throughout the week.
Discussion-based group bible studies are led daily by the youth staff, and focus primarily on building a closer walk with the Lord. A lot happens during these bible studies and this time of day becomes one of the more powerful experiences for many of our campers, as they reflect on what they take from the evening services, what they talk about with their friends, and what they have been taught during their life.
Build a closer relationship with God.
Evening services, featuring top-quality messages delivered by our Guest Evangelist

Minutes with God held in our Chapel in the Woods

Prayer meeting held each evening

Engaging group bible studies with other campers your age

Nightly devotions led by counselors

A powerful Night of Silence service led by our Guest Evangelist and Youth Staff
Discover something new about yourself.
Highland Park Campmeeting and Youth Camp is for the person who is not quite sure what all this "God stuff" is about, for the person who wants a deeper relationship with God but doesn't know where to start, and for the Christ follower who gives away God's grace and love to others.
Youth Camp Daily Schedule
7:30 Reveille
8:15 Breakfast
9:15 Minutes with God
9:30 Free Time & Crafts
10:15 Choir Practice
11:00 Bible Study
12:00 Lunch
1:15 Banking & Mail Call
2:00 Afternoon Recreation
5:30 Dinner
7:00 Prayer Angelus & Prayer Meeting
7:30 Evening Service
9:15 Evening Recreation
11:00 Lights Out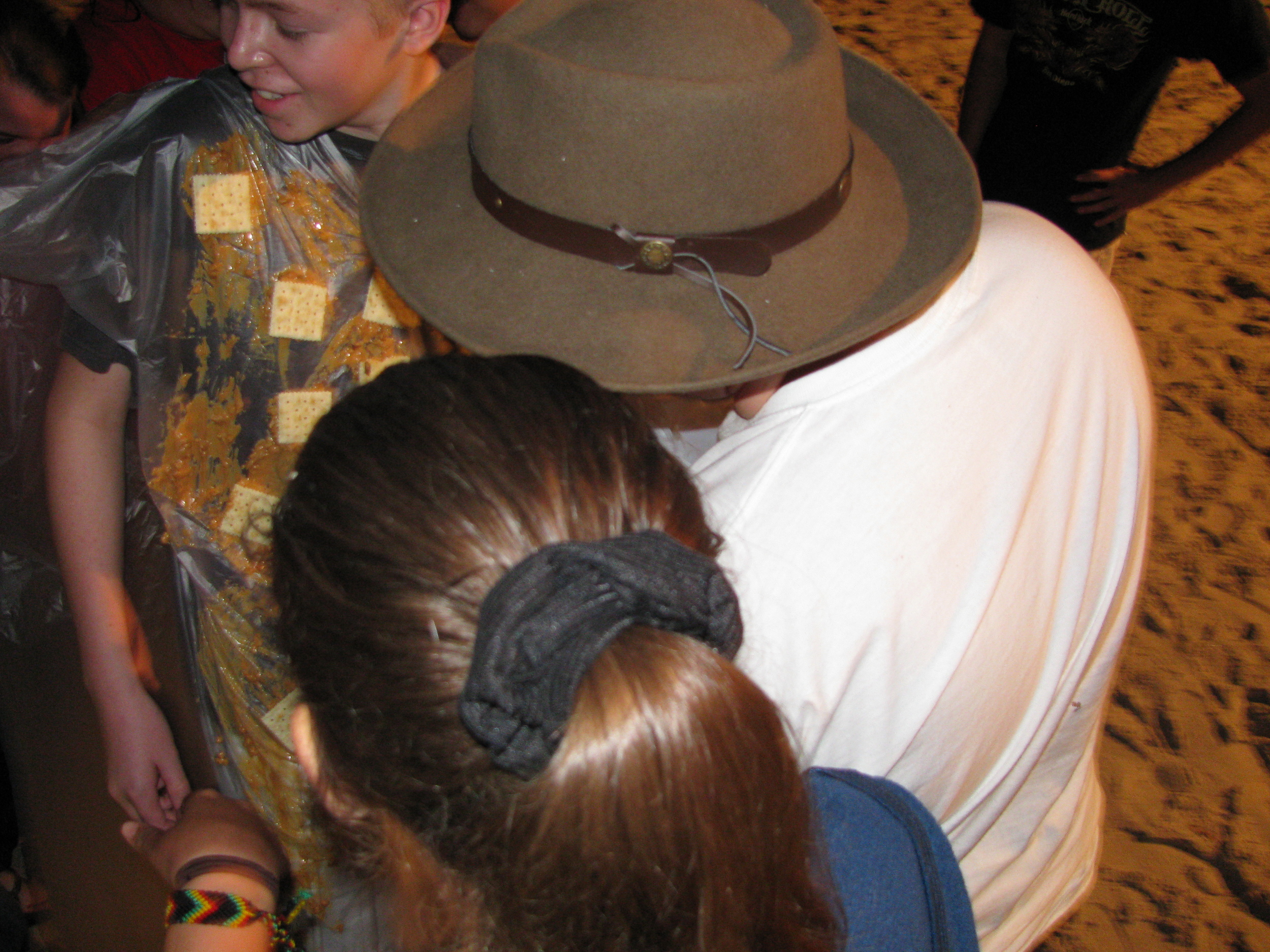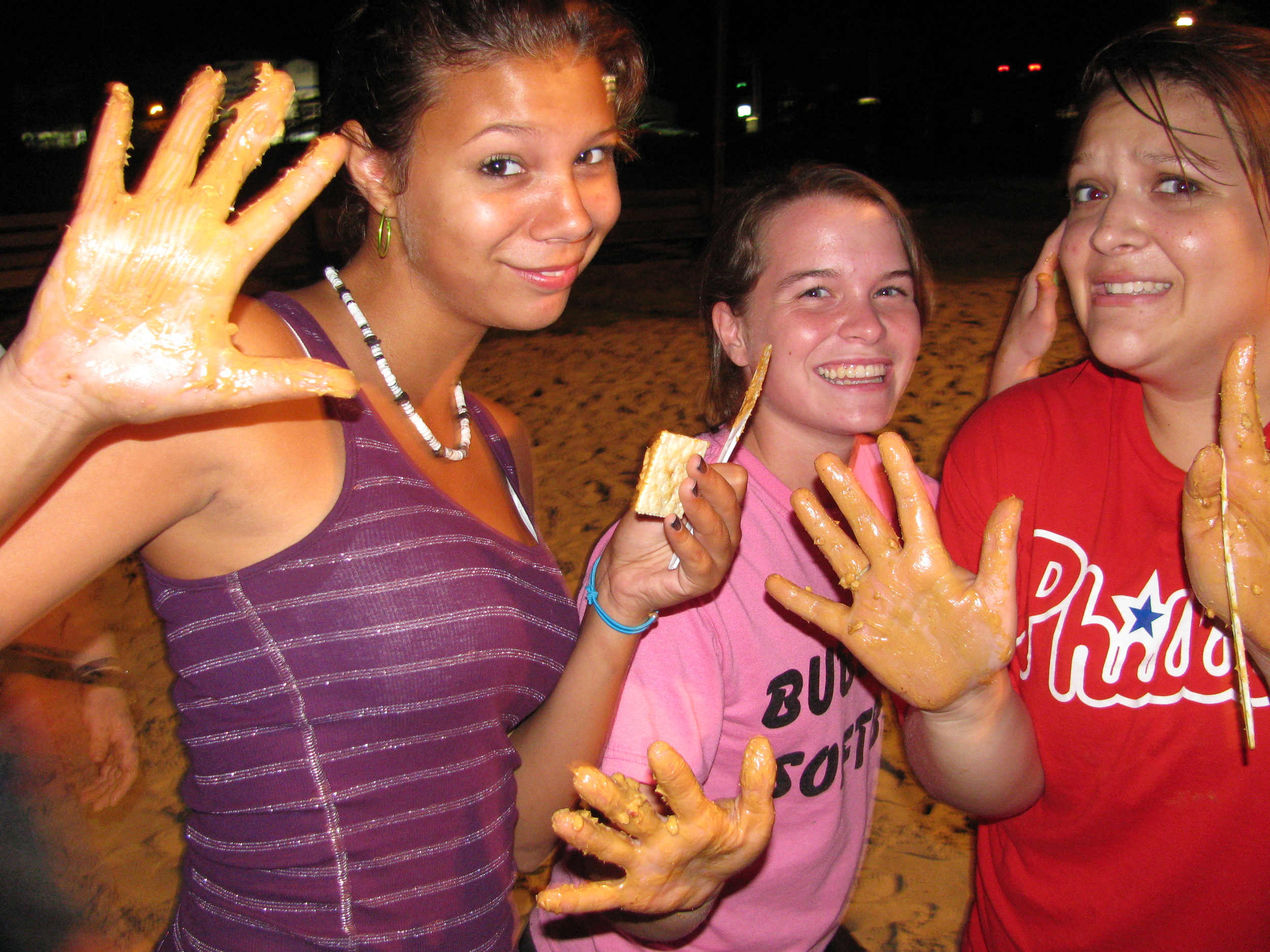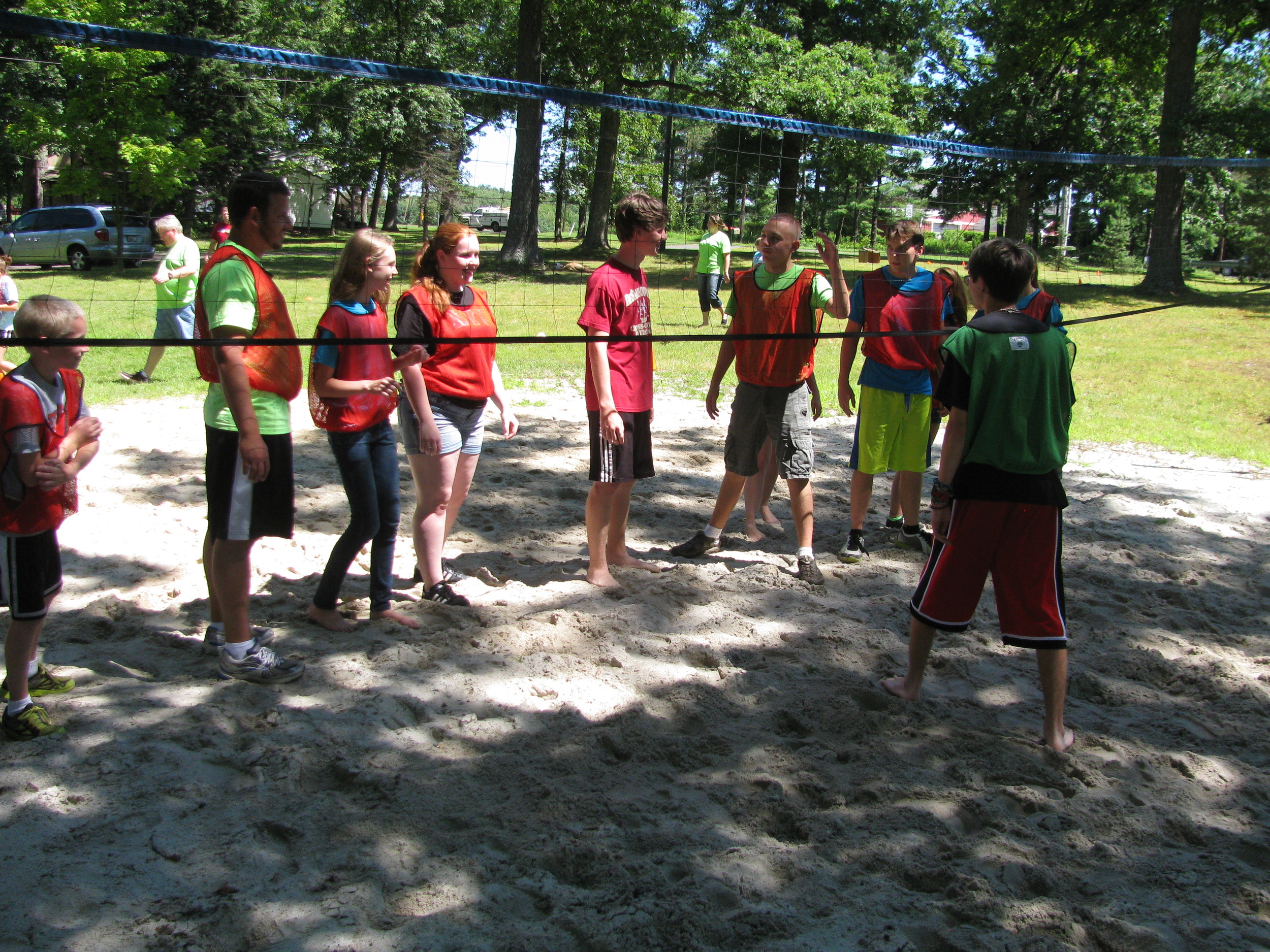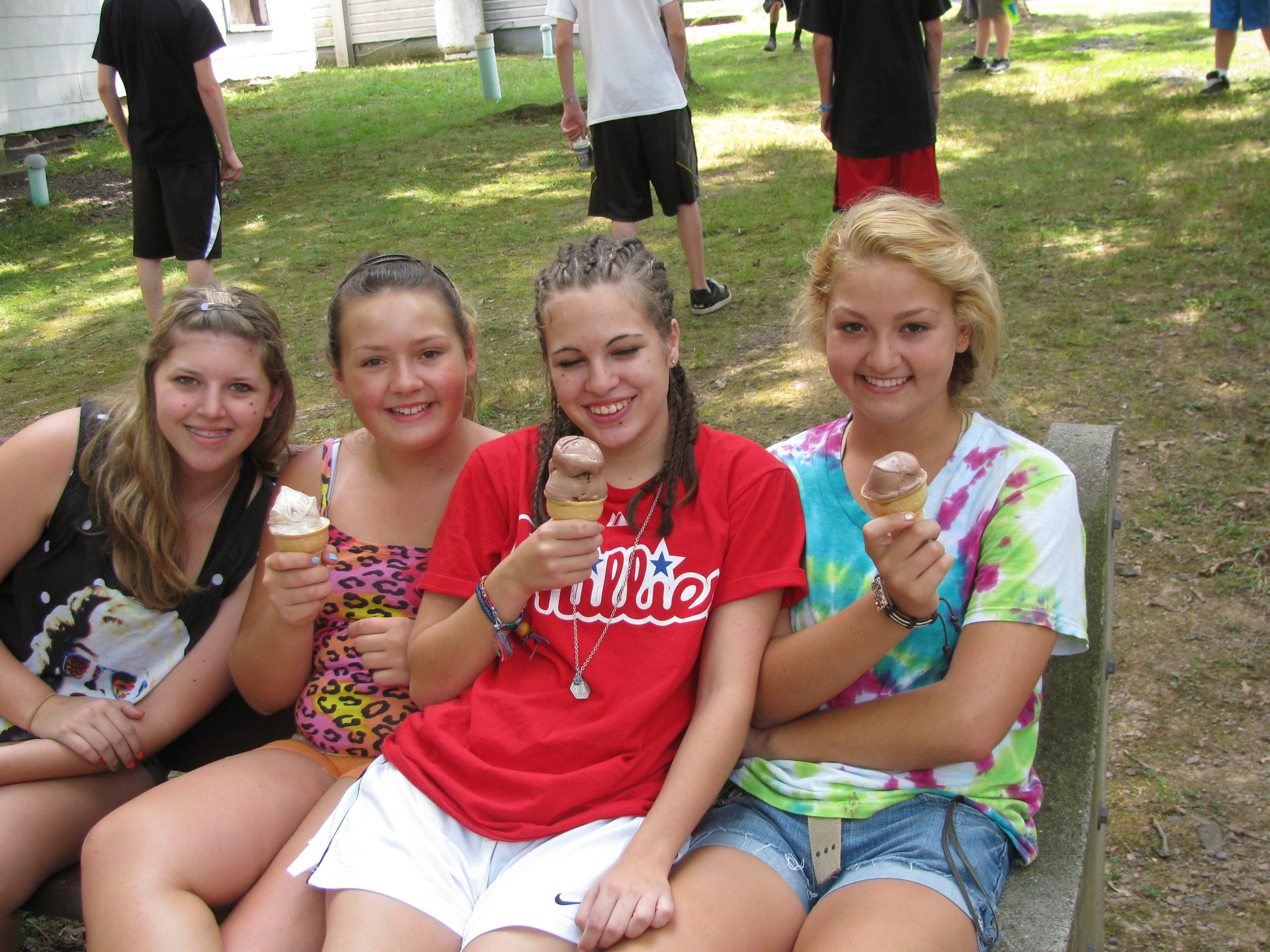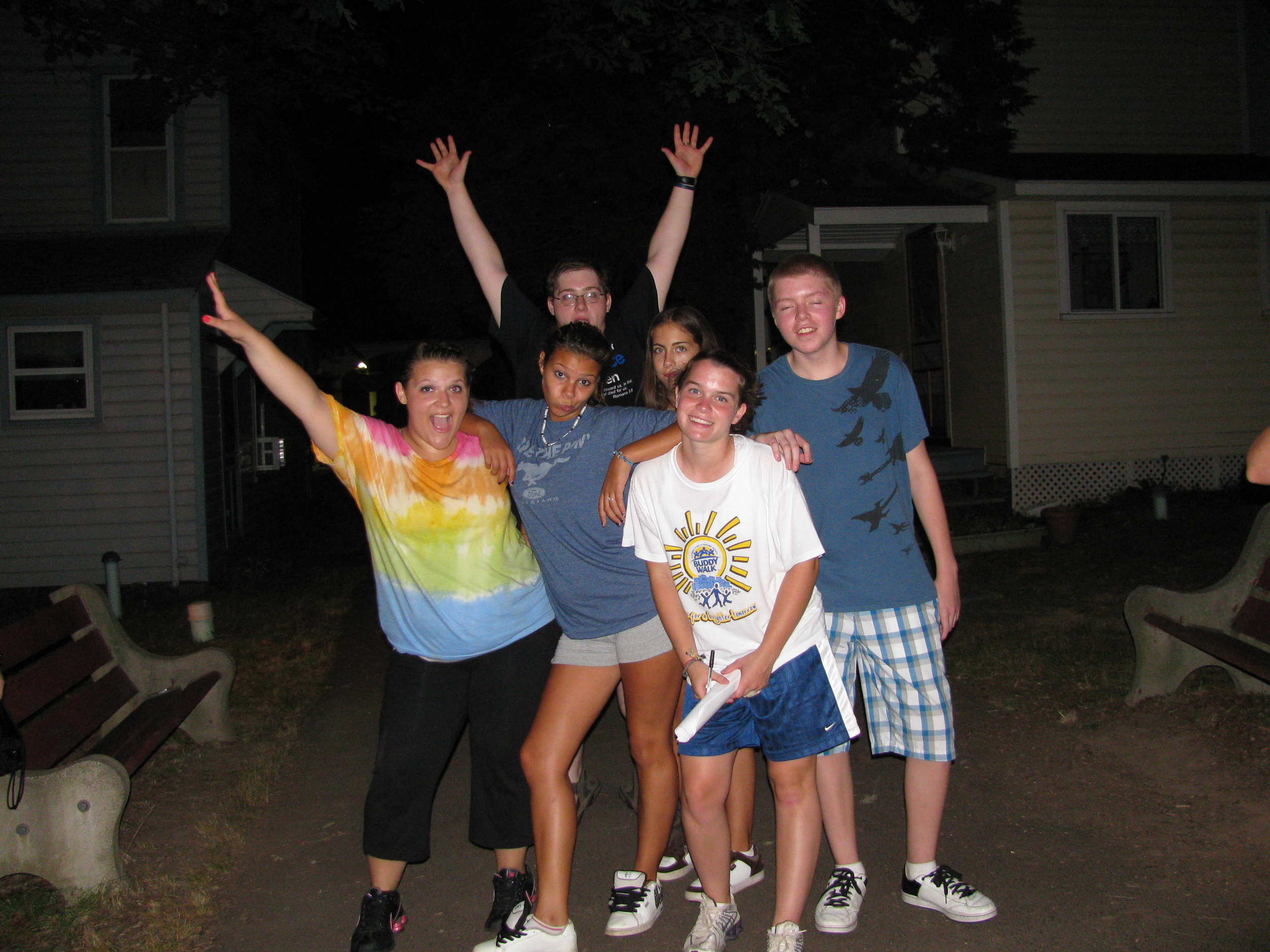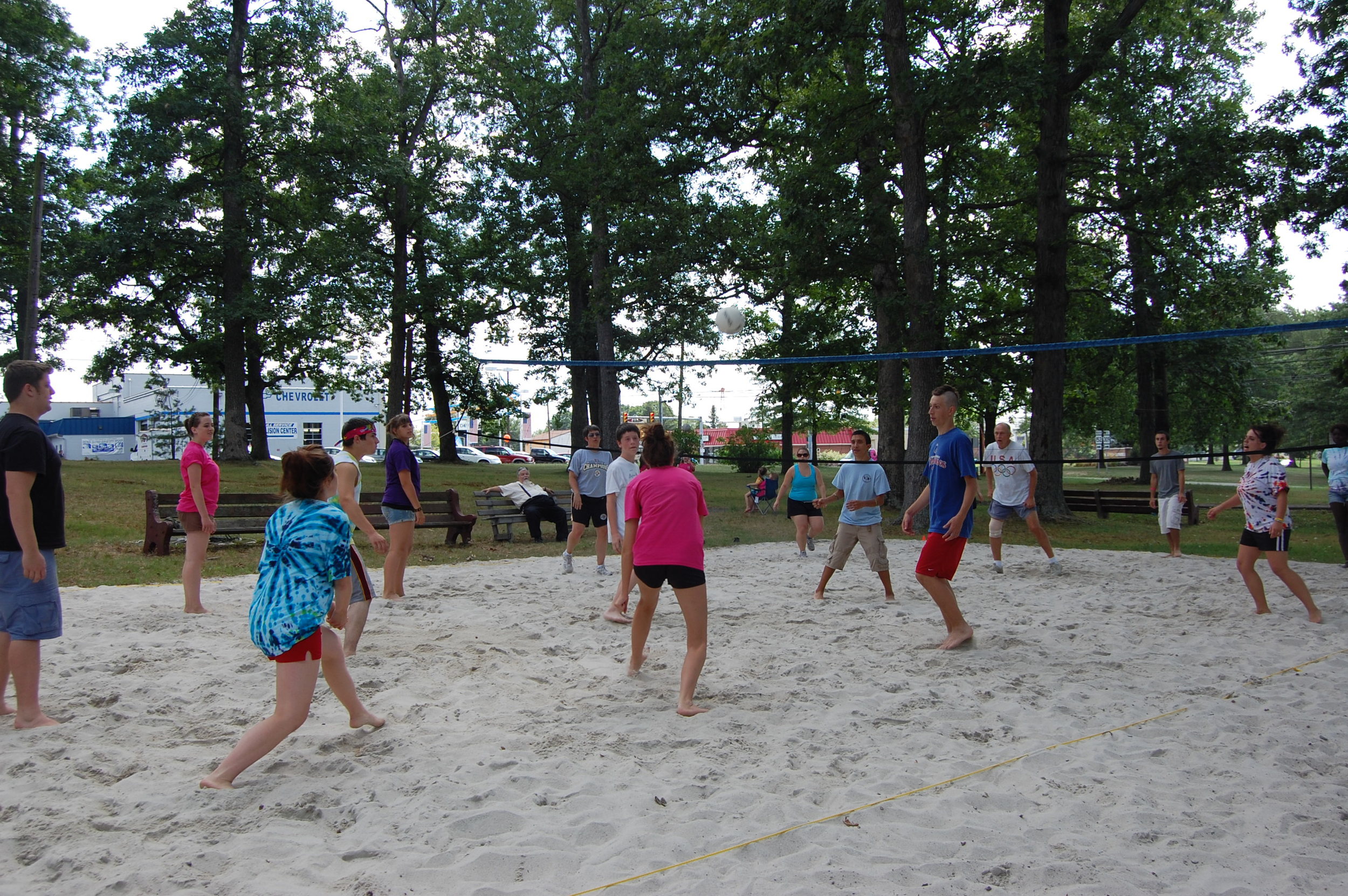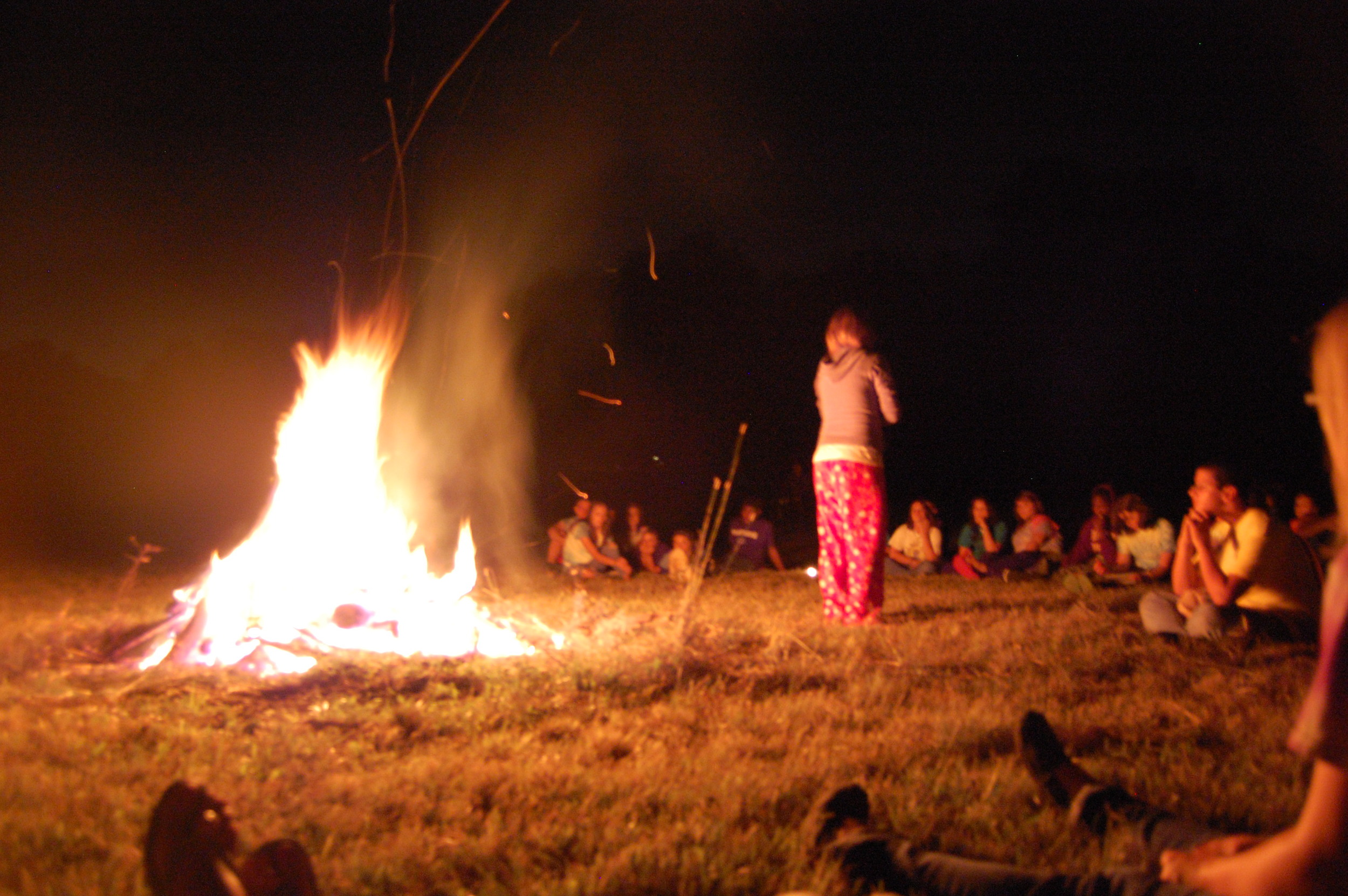 Lots of activites for you to get to try new things, or show us what you got!
Standard Registration Fee: $180.00
Also, Save 50% with our nEW cAMPER Special. aLL FIRST YEAR CAMPERS ARE ONLY RESPONSIBLE FOR THEIR $90.00 DEPOSIT. wE'LL TAKE CARE OF THE REST!
Military personnel and veterans can take 10% off too. Any parent or guardian who is either active duty, reservist, or veteran may receive a 10% percent discount on the camper registration. You must present valid military ID or DD-214 (this is discharge paperwork verifying service for all military members upon exiting service) paperwork upon registration on first day of camp.
For Military Discount, use promo code HERO-10 at checkout
Scholarships available
We don't want our registration fee to keep anyone from coming to Highland Park! Full and Partial Scholarships are available for those with difficulty paying the full registration fee. You can also opt to pay part now, and part later. Please contact our registrar with any questions about scholarships or concerns about payment. tHESE SCHOLARSHIPS ARE PAID FOR WITH THE GENEROUS DONATIONS MADE BY THE PEOPLE OF hIGHLAND pARK!
Don't miss out on Youth Camp this year. Put Highland Park on your Calendar for July 28-August 4, 2019 and join us for one of the most memorable weeks of your summer!
Please contact us with any questions you may have about our Youth Camp.
More info about Highland Park Youth Camp
Other Camp News