Like us on Facebook and stay connected with us.
Welcome to Highland Park!
Highland Park Campmeeting and Youth Camp is for the person who is not quite sure what all this "God stuff" is about, for the person who wants a deeper relationship with God but doesn't know where to start, and for the Christ follower who gives away God's grace and love to others.
We are a non-profit, multi-denominational Christian organization. Our yearly summer campmeeting hosts evening services, bible studies and our Youth Camp. It will be your favorite week out of any summer. We welcome you to explore our web site here, and to come join us for our campmeeting retreat this summer!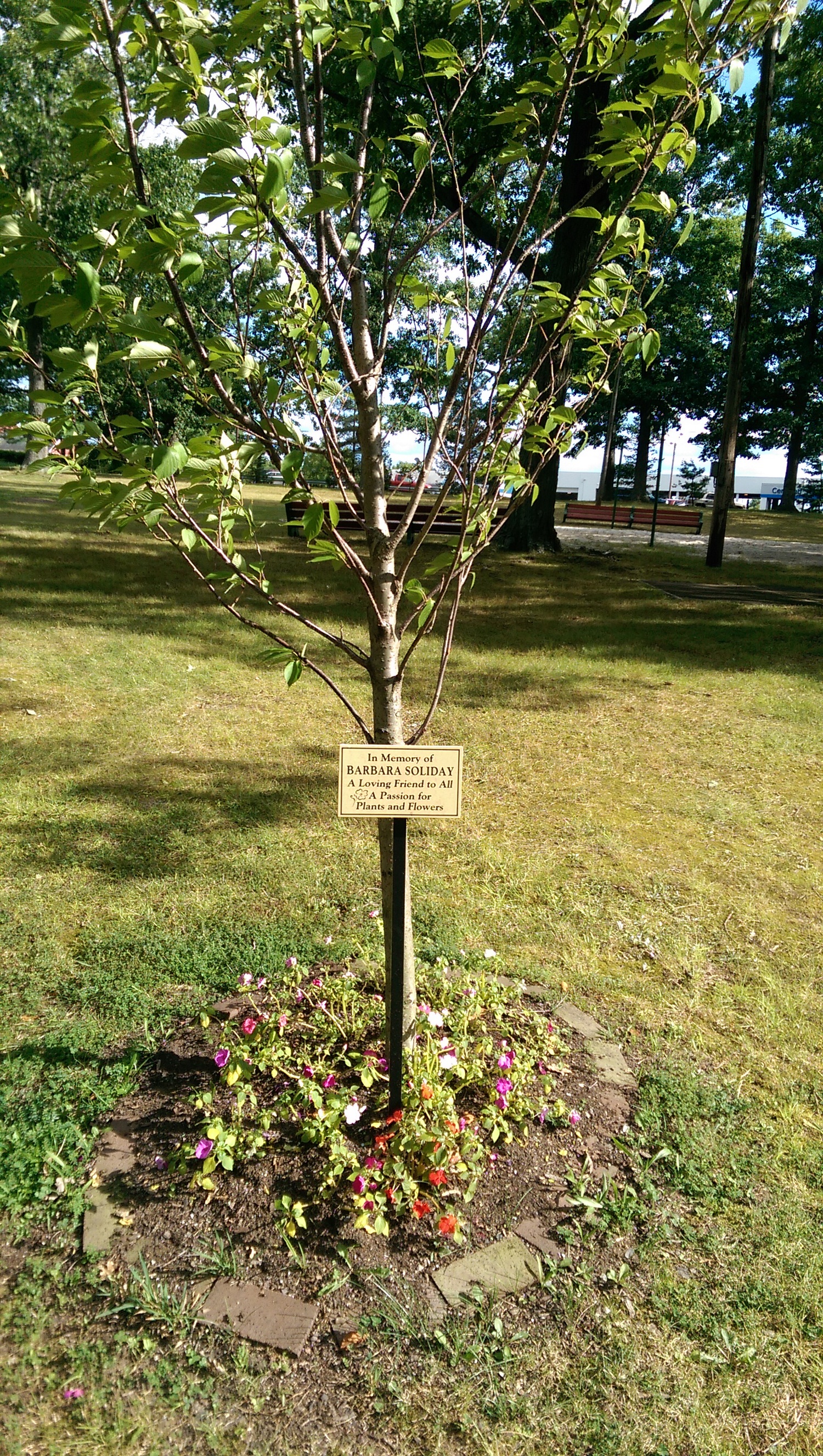 Find out about our youth camp, which is known to many of our campers as their favorite `week out of the summer.
Come for a virtual visit to our humble campground.